AIRPORT CAR RENTAL IN MARRAKECH

FOR YOUR HOLIDAY OR BUSINESS AS WE OFFER BEST CAR RENT IN MOROCCO
Renting a car can be one of the best ways to discover Morocco. It gives you independence, flexibility and you can get to see some of the most beautiful villages and landscapes that will never hit the tourist maps. You will need a valid driving licence and be over 21 years of age. All our cars are new and fully insured.
MARRAKECH AIRPORT TRANSFER :
WE HAVE AVAILABLE CARS FOR RENTAL :
little and comfortable cars for transfer between airports and cities

4x4 A/C vehicles from airport to desert or anywhere

Minibuses for easy transfer Marrakech for your group
We offer reasonable prices for our clients. All our cars are new and we offer professional services with experienced professional drivers.
Our services offer you vehicles of long and short duration. We can even deliver you the vehicle at the airport of Marrakech or in front of your door. For more information please contact us by email or by phone.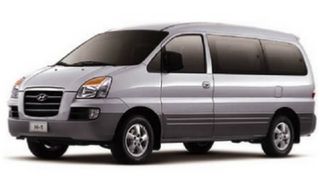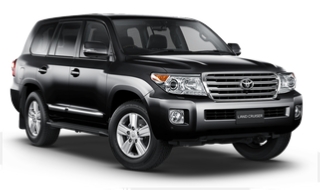 CASABLANCA AIRPORT TRANSFER TO MARRAKECH
From your arrival at Casablanca Mohamed V International Airport - one of the countrie's busiest airports we provide a safe, and professional chauffeured experience. Our Casablanca airport transfer will help you to decompress from your journey and make the most of your time in the largest city of Morocco on to way to Marrakech. We provide service to all country delivering professional, safe and efficient service.
MARRAKECH AIRPORT TRANSFER TO AGADIR:
Our private transfer to Agadir operates 24/7, 365 days a year.

Our professionally-trained chauffeurs are a local expert, with a deep understanding of the Marrakech and Agadir area to ensure you are always on the best route possible. Our private chauffeurs can also offer "insider Morocco" tips to make your trip as pleasant as possible.
Take your time and relax. Marrakech airport pickups include 30 minutes of free wait time.
Change of plans? No problem! Our Marrakech private transfer is flexible. For more information please contact us by email or by phone.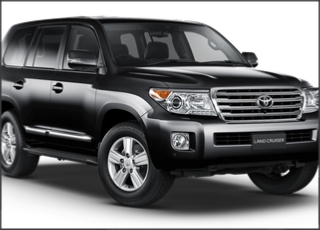 Phone / WhatsApp: +212 666 31 53 60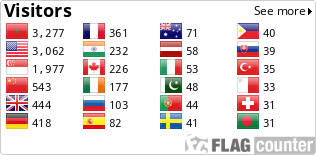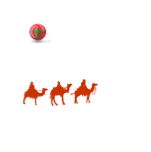 Our private Morocco tours starting from cities Marrakech, Fes, Casablanca, Agadir and Tangier. We also provide private airport transfers and car rentals in Marrakech.





Phone / WhatsApp: +212 666 31 53 60