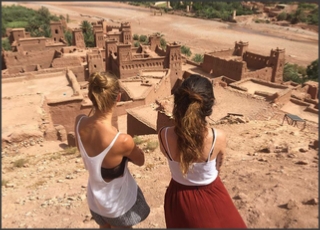 If the itineraries that we offer does not match what you're looking for, contact us and we will prepare the trip to your measurements and needs.
MOROCCO TRAVEL-TOURS
Address:
Hay Hassani / 25300 Casablanca / Morocco
Phone/WhatsApp:
+212 666 31 53 60
Email:
contactmoroccotraveltours@gmail.com
To book your trip we require 20 % deposit. We accept following payment options:
Paypal
Western union , MoneyGram
Bank transfer

Phone / WhatsApp: +212 666 31 53 60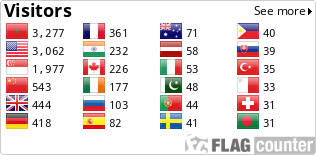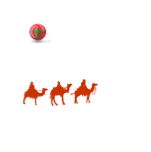 Our private Morocco tours starting from cities Marrakech, Fes, Casablanca, Agadir and Tangier. We also provide private airport transfers and car rentals in Marrakech.





Phone / WhatsApp: +212 666 31 53 60