TRANSFER MARRAKECH

FOR YOUR HOLIDAY OR BUSINESS
We provide transfer service from :
Marrakech - airport - Marrakech

Marrakech to Casablanca

Marrakech to Essaouira

Marrakech to Agadir

Casblanca to Marrakech

Casblanca to airport or airport to Casblanca
We offers a wide range of transport solutions in Marrakesh, including airport transfers.Other Marrakech private transfers include Casablanca Med V airport to Marrakech, Marrakesh to Eassaouira, Marrakech to Imlil and elsewhere on request. Our Marrakesh private airport transfers are availabe all year round, 24h/24h.
Our vehicles:
Vans, 4x4, coaches are available for transfers/ shuttles services for any occasion. For more information please contact us by email or by phone.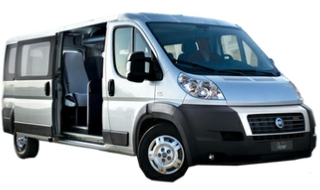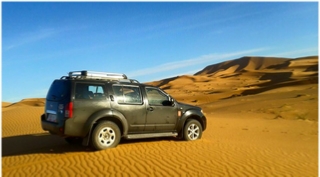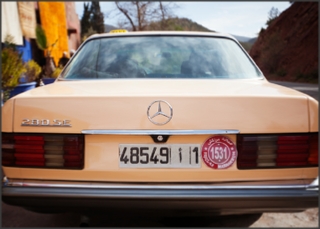 Phone / WhatsApp: +212 666 31 53 60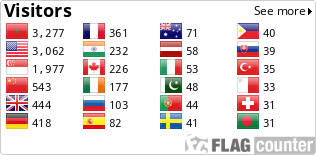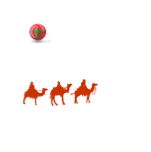 Our private Morocco tours starting from cities Marrakech, Fes, Casablanca, Agadir and Tangier. We also provide private airport transfers and car rentals in Marrakech.





Phone / WhatsApp: +212 666 31 53 60