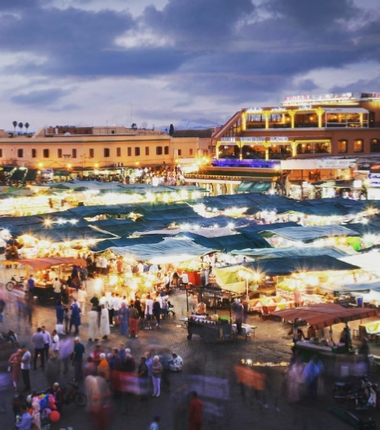 MARRAKECH MEDINA FOOD TOUR
trip details
Savor the wonderful flavours of Marrakech while learning about the local values and way of life on our traditional Marrakech culinary tour.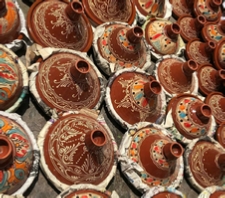 MARRAKECH SOUKS & HANDICRAFTS TOUR
trip details
During a guided tour of Marrakech's medina Souks, you will gain an understanding of the richness of Marrakchi handcraft.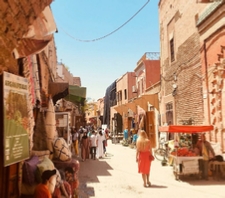 MARRAKECH HISTORICAL TOUR
trip details
Every day, a tour of Marrakech's history with a local guide departs. Visit to Marrakech's historical monuments is a must do.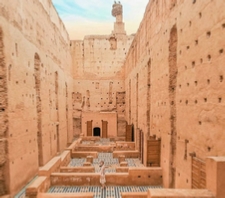 THE HIDDEN SIDES OF MARRAKECH TOUR
trip details
We explore medina by walking through one of the historical gates,learn about the medieval way of life of its locals and their daily lives.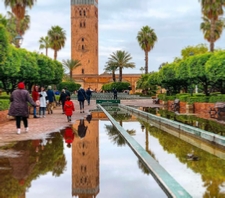 MARRAKECH GARDENS HORSE DRAWN CARRIAGE
trip details
Make a reservation for a Horse-Drawn Carriage Tour in Marrakech. This is a private horse-drawn carriage ride through Marrakech's gardens.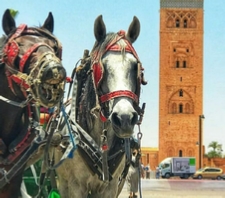 MARRAKECH MEDINA EXCURSIONS AND GUIDED DAY TRIPS IN 2022
Discover Marrakech's medina with the help of a Marrakech city expert. Enjoy a walking tour of historical sites like as souks and Djemma el Fna. Take in the vibrant Red City on this privately guided Marrakech medina tour, and marvel at the architectural wonders of Marrakech.

Phone / WhatsApp: +212 666 31 53 60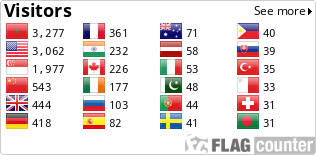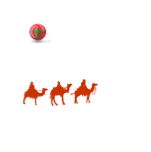 Our private Morocco tours starting from cities Marrakech, Fes, Casablanca, Agadir and Tangier. We also provide private airport transfers and car rentals in Marrakech.





Phone / WhatsApp: +212 666 31 53 60