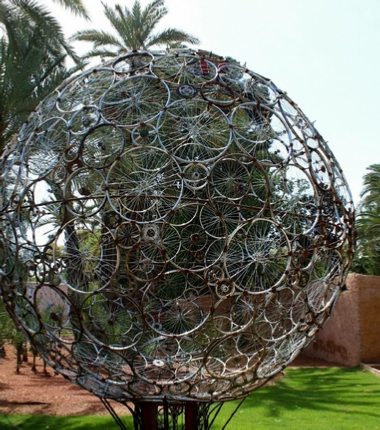 2022 THE HIDDEN SIDES OF MARRAKECH TOUR
It's a one-of-a-kind walking tour. Many individuals attempt to view Marrakech from a historical perspective. This is a thrilling and fascinating journey into the deep and real side of Marrakech's old city.
Discover Marrakech's hidden cultural sides, such as old quarters and its food markets, bakeries, hammams, fountains, and handicrafts. When you schedule a trip with us, we will show you the hidden sides of Marrakech's medina and surroundings.
THE HIDDEN SIDES OF MARRAKECH TOUR ITINERARY
This is an exciting exploration of the deep side of the old city of Marrakech. Start through one of the historical gates to the old medina and walk to discover the medieval way of life of its inhabitants in their daily occupations.
Visit the 16th century BEN YOUSSEF THEOLOGICAL SCHOOL considered as the highlight of the Moroccan architecture in Marrakech.visit a sumptuous Moorish Palace that was once the home of a Moroccan minister untill the en of the 19th century. See the archeological site of the ALOMORAVID DOME which is the oldest monument in Marrakech dating back to the early 12th century. Discover the HIDDEN QUARTERS where the artisans have their workshops and make all sorts of local crafts.
WHY YOU WILL ENJOY THE HIDDEN SIDES OF MARRAKECH TOUR?
Discover Marrakech's intriguing past (Marrakesh).
We provide personalized walking tours of Medina's hidden sides, cultural history, and Jewish legacy.
Explore all of the hidden sides and fabled characteristics of the red city of Marrakesh.
In a Half-Day Private Shopping Marrakech Tour, discover the secret corners of the Medina Market.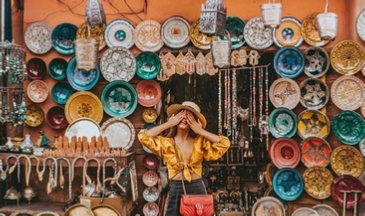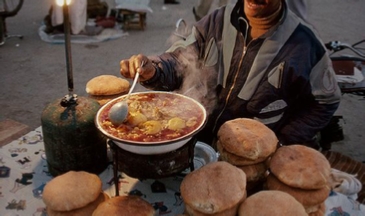 INCLUDES:
Private transport from your hotel
Experienced guide speaking English
Exploring historical sights of Marrakech
Duration: 4 to 8 hours hours
NOT INCLUDED:
Lunch or soft drinks
Personal expenses

Phone / WhatsApp: +212 666 31 53 60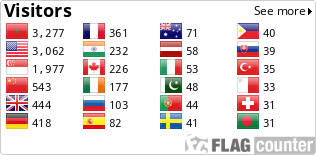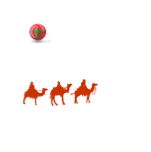 Our private Morocco tours starting from cities Marrakech, Fes, Casablanca, Agadir and Tangier. We also provide private airport transfers and car rentals in Marrakech.





Phone / WhatsApp: +212 666 31 53 60