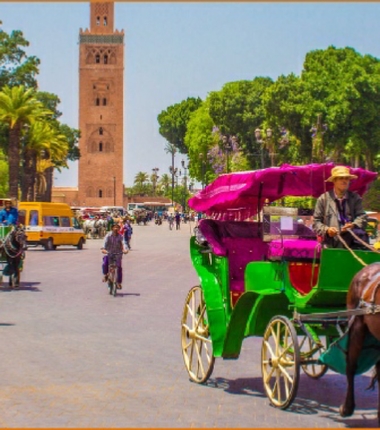 2022 MARRAKECH GARDENS HORSE DRAWN CARRIAGE
Take a horse-drawn carriage away from the hustle and bustle of the souks. A visit to the will allow you to experience this tranquil side of Moroccan life. You'll be able to explore luxurious hotels and lovely gardens as you ride around Hivernage. The tour will take you on a circuit that will allow you to explore Marrakech's historical monuments.
Join a one-of-a-kind tour of Marrakech and ride in a horse-drawn carriage through the city's magnificent and historic gardens. With a horse carriage trip and a stop at the Amazing Majorelle Garden, you can enjoy a great time while going through the amazing and famous attractions in Marrakech.
MARRAKECH GARDENS HORSE DRAWN CARRIAGE ITINERARY
Take a pleasant horse carriage ride from your hotel along the city wall of Marrakech. Enjoy a visit at your pace of the famous garden created by the orientalist Jacques Majorelle. The garden houses a collection of plants from the four corners of the earth flourishing among elegant ornamental lakes and Art Deco villa of which the special shade of bold cobalt blue is named after the artist , the Majorelle blue.
The garden hosts more than15 birds species that are endemic to North Africa and has an amazing collection f cacti. Since 1980 the garden has been owned by Yves Saint Laurent. Visit the berber museum displaying Yves Saint Laurent's personal collection of berber antiques. Here you can learn some fascinating facts about the berbers of Morocco and admire this marvelous treasure.
WHY YOU WILL ENJOY MARRAKECH GARDENS HORSE DRAWN CARRIAGE?
Enjoy a fascinating slow trip through the streets of Marrakech.
Horse-drawn carriage is comfortable, stylish, and offering a different point of view.
Explore Marrakech's ramparts by horse-drawn carriage .
Enjoy panoramic views of the Atlas Mountains from the Ménara Gardens.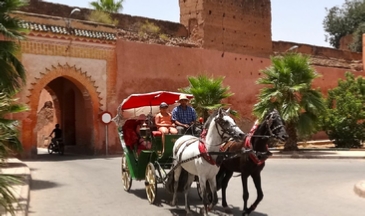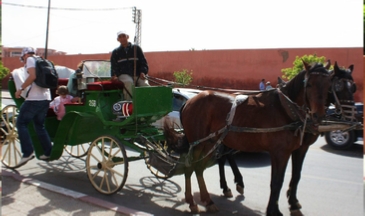 INCLUDES:
Private transport from your hotel
Experienced guide speaking English
Exploring historical sights
Duration: 6 to 8 hours hours
NOT INCLUDED:
Lunch or soft drinks
Personal expenses

Phone / WhatsApp: +212 666 31 53 60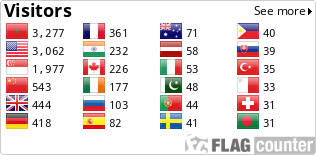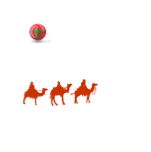 Our private Morocco tours starting from cities Marrakech, Fes, Casablanca, Agadir and Tangier. We also provide private airport transfers and car rentals in Marrakech.





Phone / WhatsApp: +212 666 31 53 60