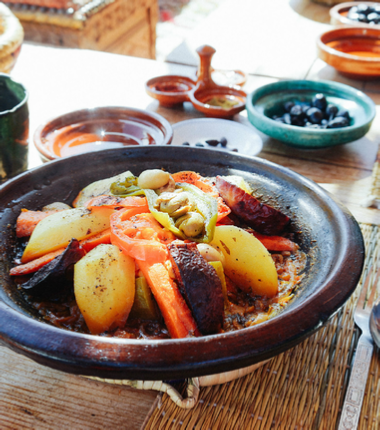 MARRAKECH MEDINA FOOD TOUR, MARRAKECH CULINARY TOUR 2022
Do you want to learn more about Moroccan cuisine? Like a native? Then don't look any further! This Marrakech culinary tour will bring you up up and personal with the city's vibrant food culture. Wander through the souks, savoring Moroccan specialties such as olives, dried fruits, almonds, pastries, and other Moroccan delicacies.
Visit a local spice store and learn how spices are used in Moroccan dishes, explore the mouth-watering variety of food available in the famed Djemaa El-Fna, and dine on a traditional supper amidst the breathtaking sights of this world heritage square.
MARRAKECH MEDINA FOOD TOUR ITINERARY
Marrakech is famous by a diversity of food making and offers a wide chance of tasting Moroccan cuisine, in this tour you will learn about Morocco's spices and flavors with an experienced FOOD guide who will give you enough information concerning the ingredients, the way of preparation and the history of each food you will taste in the souks and matkets of Marrakech.
WHY YOU WILL ENJOY MARRAKECH MEDINA FOOD TOUR?
Get a native to show you the secret local food shops in Marrakech.
After visiting a local spice market, you'll became a spice expert.
Explore the renowned Djemaa El-Fna at night.
In the center of a World Heritage-listed plaza, enjoy a typical Moroccan supper.
INCLUDES:
Private transport from your hotel
Experienced guide speaking English
Exploring medina
Duration: 3 to 4 hours hours
Enjoy tastings in the market
NOT INCLUDED:
Meal costs
Personal expenses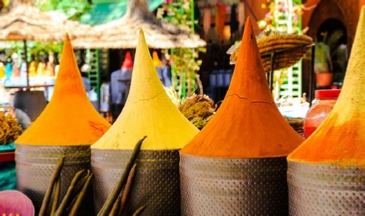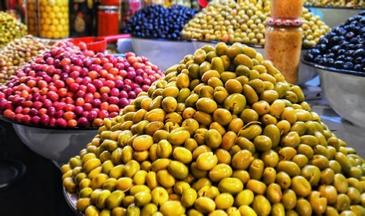 Phone / WhatsApp: +212 666 31 53 60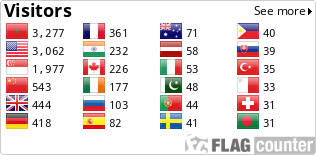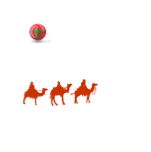 Our private Morocco tours starting from cities Marrakech, Fes, Casablanca, Agadir and Tangier. We also provide private airport transfers and car rentals in Marrakech.





Phone / WhatsApp: +212 666 31 53 60